News
Eivissa will be shown in the Netherlands for the first time!
Eivissa, the latest series, will be on display at Galerie Pien Rademakers in Amsterdam this summer from 19 July – 24 August  2014.
The opening is on Saturday 19 July.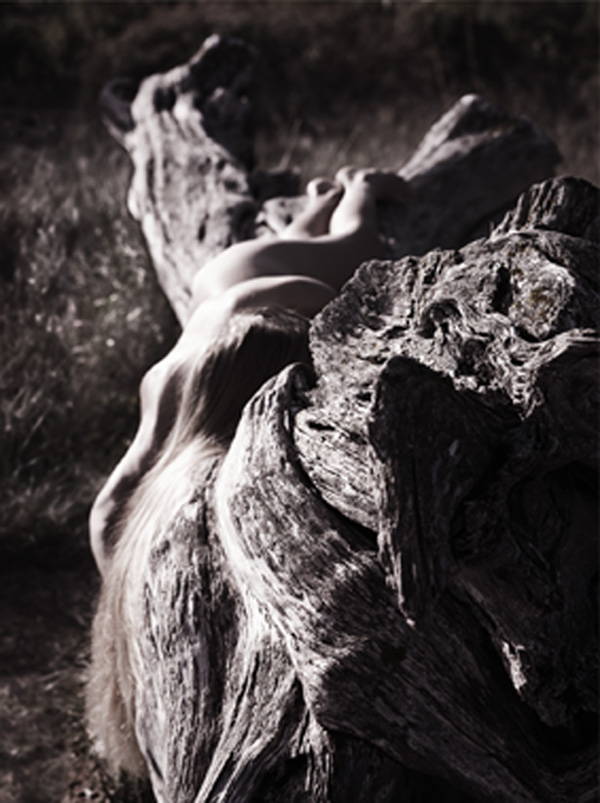 Eivissa
New series Eivissa was launched in London 5th of March!